The disclosure that Nicolas Henin and Pierre Torres had been kidnapped while working in Syria June 22 brings to four the number of French journalists known to be held hostage in Syria. The Foreign Ministry said Wednesday that Henin and Torres' capture was not disclosed until now out of respect of their families' wishes. However, in an interview on French radio station Europe 1 Wednesday morning, Prime Minister Jean-Marc Ayrault named them for the first time while answering a question about two other reporters whose kidnapping was disclosed in June. Henin was working for Le Point magazine and Arte television. Torres was there to photograph municipal elections in the northeast city of Raqqa, the ministry said. Two other French reporters, Didier Francois and Edouard Elias, have been missing since they were kidnapped while working in Syria on June 6. In a post on its website, Le Point said Henin, 37, had worked regularly for the weekly magazine for 10 years. In an interview on French radio France Inter, Henin's father said the last word the family had received about Henin was in August, when the French government told them he was alive. Press freedom advocate Reporters sans Frontieres calls Syria "the most dangerous country in the world" for journalists, with 25 reporters killed and 32 imprisoned since the start of the country's civil war in March 2011. Last month Spanish reporter Marc Marginedas, a special correspondent for El Periodico, was kidnapped, with his newspaper saying they had no contact with him since Sept. 4. ___ Follow Greg Keller at www.twitter.com/Greg_Keller Contribute to this Story:
Naamen Meziche, who is of Algerian descent, has been placed under formal investigation. He was deported from Pakistan on Tuesday and faces charges of criminal conspiracy regarding a terrorist enterprise. He was arrested in May last year in Pakistan close to the border with Iran. Three other suspected French militants with whom he was detained were deported to France earlier this year. 'Big fish' Naamen Meziche was considered an associate of al-Qaeda commander Younis al-Mauritani, who was believed to have been ordered by Osama Bin Laden to plan attacks in Australia, Europe and the US. "This is a big fish, at the historic heart of al-Qaeda," a French anti-terrorism official told AFP news agency. However, analysts say there appears to be little evidence of his involvement in any attack and the case against him is unclear. Born in Paris in 1970, Naamen Meziche travelled first to Afghanistan in the 1990s before moving to Germany. He was considered close to the so-called Hamburg cell that planned the al-Qaeda attacks on New York and Washington in 2001. He had reportedly recruited jihadists at a radical mosque in Hamburg that the authorities shut down in 2010 on suspicion of encouraging fanaticism. Three of the 9/11 hijackers, including ringleader Mohammed Atta – who piloted the first plane into New York's World Trade Center – met regularly at the mosque before moving to the US. A court source told French media that the case against Naamen Meziche would use information dating back to the 1990s provided by authorities in Germany. The French government has been concerned about the risk of French citizens travelling to Pakistan for terror training, ever since the seven murders by Toulouse gunman Mohamed Merah in March 2012. Merah, who visited Pakistan and Afghanistan, killed a teacher and three young children at a Jewish school. In separate attacks he also killed three soldiers.
France calls on Alcatel-Lucent to review plan for mass job cuts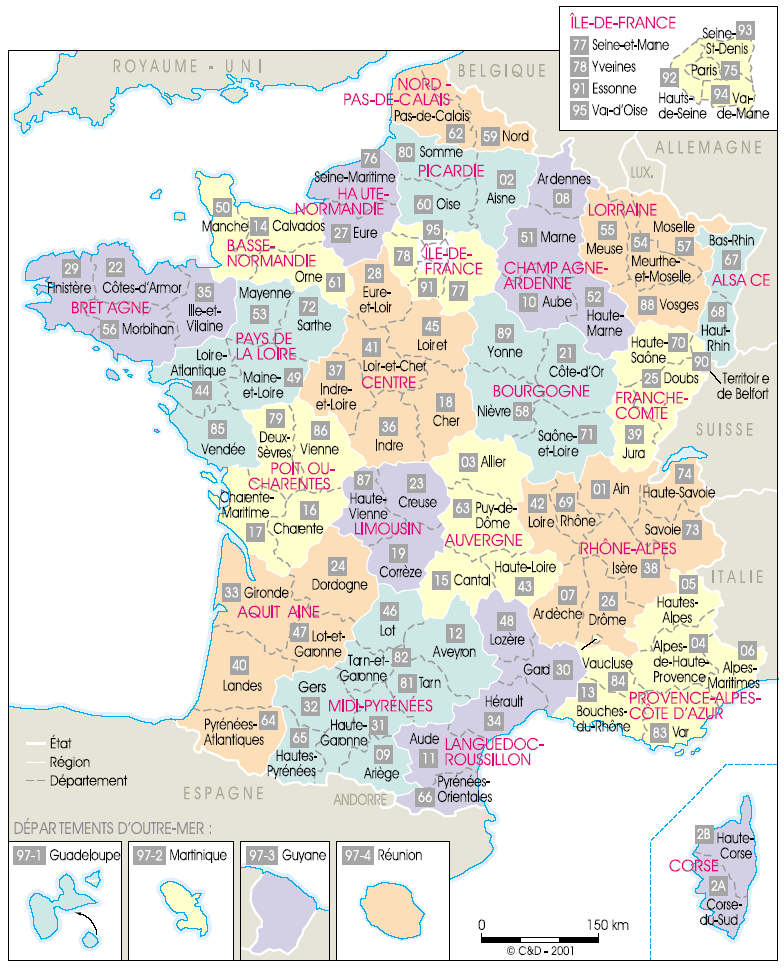 "Everyone knows this plan is the last chance. The company is in a very serious situation," Chief Executive Michel Combes, the latest of three CEOs since the merger, told Le Monde newspaper. The group plans to focus on high-growth areas ranging from 4G mobile to high-speed broadband, and to lower fixed costs by more than 15 percent, saving a total of 1 billion euros ($1.36 billion). Including past measures, the total cost of the "shift plan" is 1.2 billion euros, an amount the company expects to fund through asset sales. Alcatel's share price rose 2 percent after the news but closed down 4 percent at 2.71 euros as the government's opposition to its plans intensified. The stock has almost tripled in value this year on buyers' hopes that Combes, a former chief executive of Vodafone Europe, can rescue the business. "The group is eating up a lot of cash and is unable to enhance its profitability, so some kind of change was needed to make sure it has a long-term future," said one Paris-based financial analyst who declined to be named. The group, which employs 72,000 staff worldwide and competes with larger rivals Ericsson of Sweden, China's Huawei and Finland's Nokia, has posted five straight quarters of net losses. Altogether, 4,100 posts will go in Europe, the Middle East and Africa, 3,800 in Asia Pacific, and 2,100 in the Americas. France's CFDT union said it would fight a plan that entailed cuts to about 15,000 posts, although 5,000 new jobs will be created, giving the overall loss of 10,000. Nine hundred jobs would go in France, with the closure or disposal of five sites.